Membership & Pricing
No long term contracts. No signup fees
FREE trial classes available
Private Sessions
1:1 with Head Coach Jose
Personalized training plans
Each session is 1 hour long
4 sessions pre-paid: $320
8 sessions pre-paid: $560
Semi-Private Training
Bring a friend or a family member!
2:1 with Head Coach Jose
Each session is 1 hour long
4 sessions pre-paid: $400
8 sessions pre-paid: $720
What our members are saying...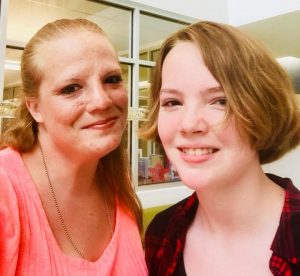 Keystone Boxing and MMA has really helped my daughter Skylar. After her first tryout she was in love and couldn't wait to go back, she joined October 2017 and if it was up to her she would be here 7 days a week.
-Barb Smithkors
Keystone is a place where we test each other and strive to bring the best out of not only ourselves, but also each other as well. It offers supportive community and an awesome, friendly atmosphere for all.
- Miguel Cook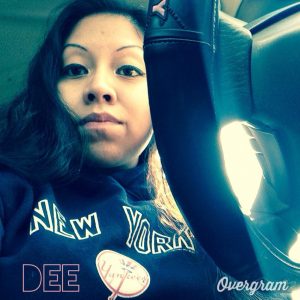 My therapist suggested I do something I like. I knew wanted boxing, so looked everywhere and finally found Keystone Boxing & MMA Gym. I knew I had to go join because the trainers are really supportive and made me feel like at home.
- Diana Flores
Frequently Asked Questions
Come check us out!
Not ready to take the plunge? Try it out and decide for yourself...