Our instructors come from a variety of different backgrounds, skill sets and disciplines, and they all have one thing in common: a passion for teaching, training and a desire to help you learn while making some great memories.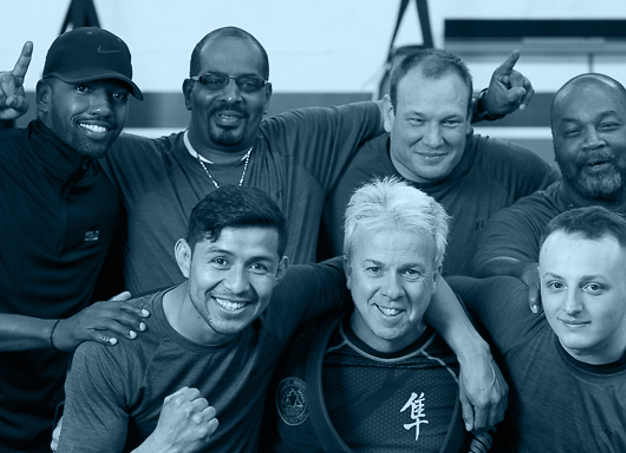 Looking for a sport that builds both confidence and strength? Then you've come to the right place! Our enthusiastic instructors will work with your kids, teaching them the fundamentals of Boxing in a safe, welcoming environment.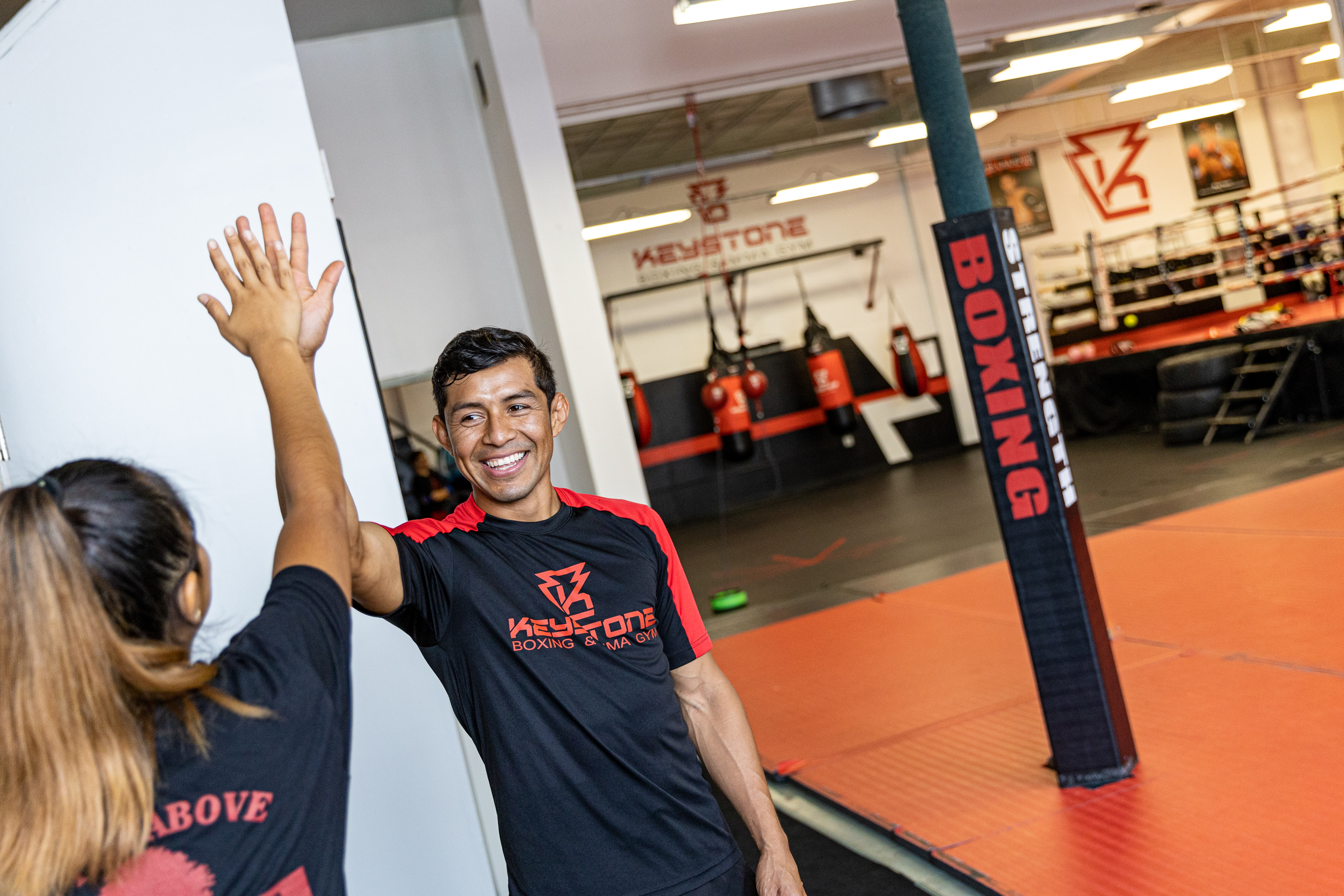 Over 10 years experience as coach in various facilities
15 years of martial arts training
Blue Belt in Brazilian Jiu-Jitsu
Competed in USA Amatuer Boxing, Amateur MMA Cage Fighting, Muay Thai & more
CPR and USA Boxing Coach certified
Born in Cabo San Lucas, Mexico, Coach Jose is the owner of Keystone Boxing & MMA Gym as well as director of Boxing and Mixed Martial Arts. His passion for coaching and competing in contact sports is obvious the moment you walk into the gym.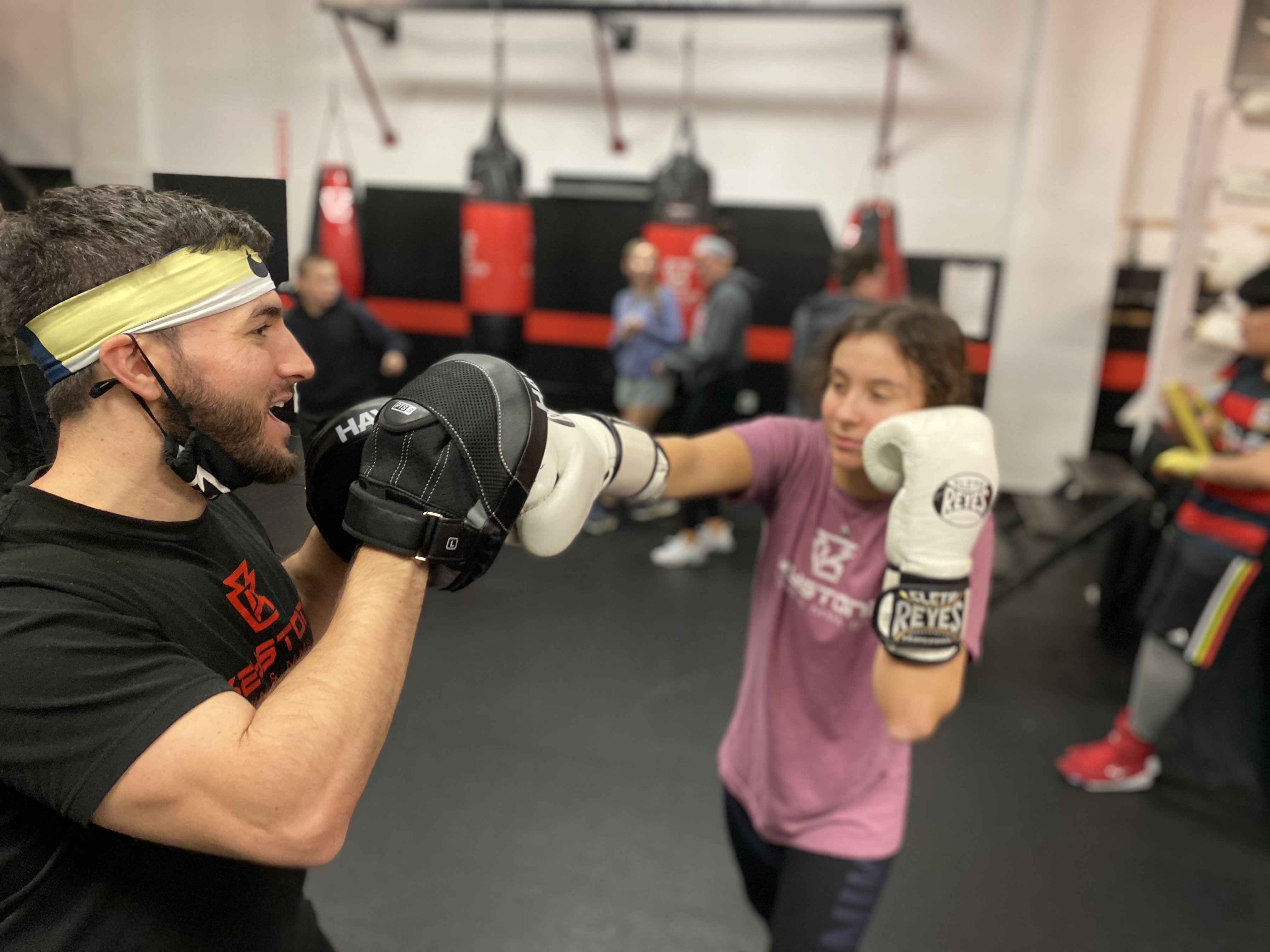 USA boxing coach
Olympic style lifting
USA Safe Sport certified
CPR certified
Coach Mike started in Brazilian Jiu Jitsu at age of 10 and wresteled all 4 years in high school. He now brings an extensive background in teaching both the fundamentals and advanced boxing techniques as well as functional fitness.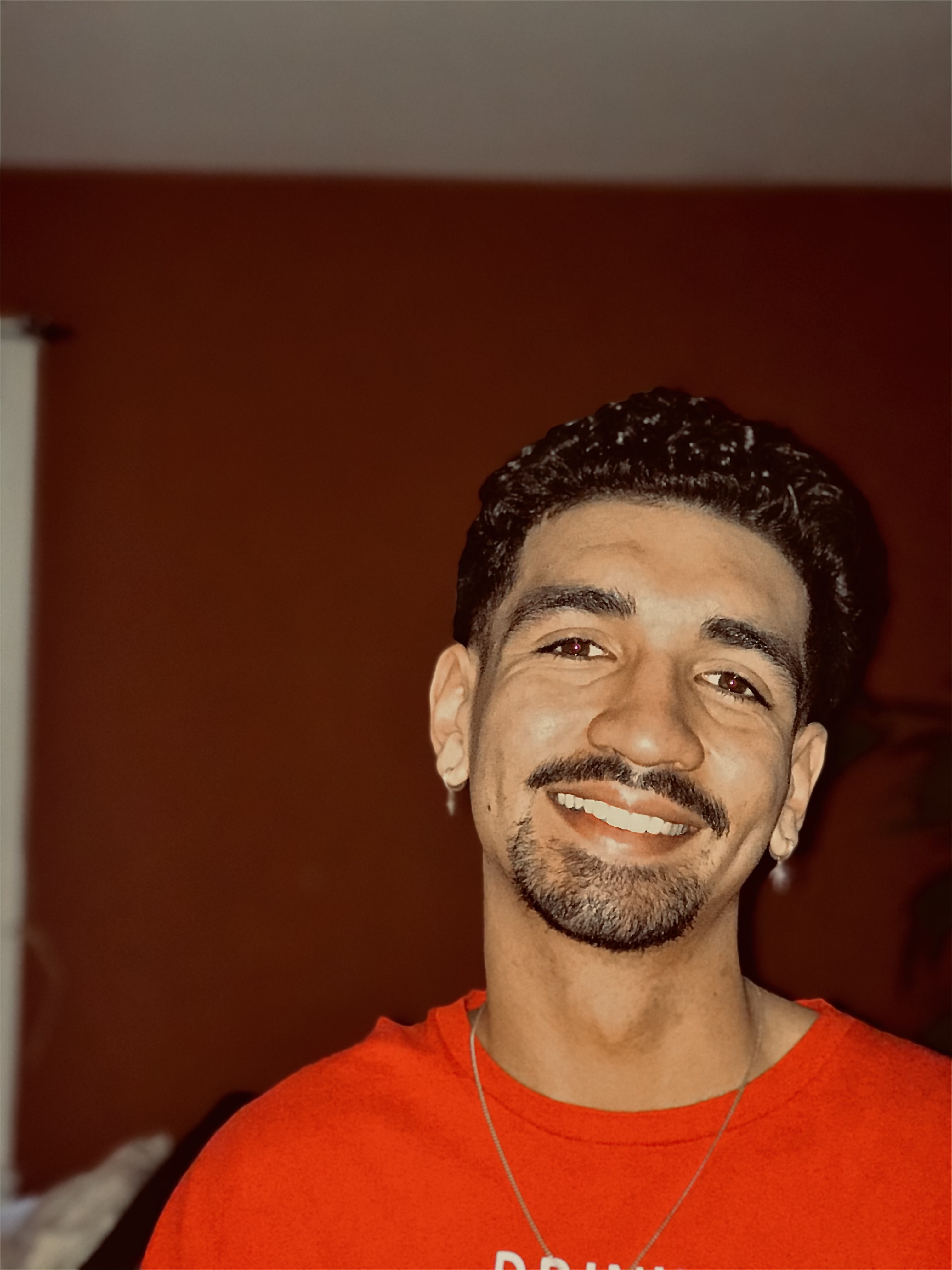 Youth & Adult Boxing instructor
USA Boxing Coach

CPR certified
USA Safe Sport certified
Coach Jason started training boxing at the age of 14, and he has elevated his training as a boxing and fitness coach. He has been part of Keystone Boxing from the moment we opened our doors.
READY TO GET STARTED IN A SAFE, WELCOMING, HIGH-ENERGY ENVIRONMENT?