Our instructors come from a variety of different backgrounds, skill sets and disciplines, and they all have one thing in common: a passion for teaching, training and a desire to help you learn while making some great memories.
Looking for a sport that builds both confidence and strength? Then you've come to the right place! Our enthusiastic instructors will work with your kids, teaching them the fundamentals of MMA in a safe, welcoming environment.
Over 10 years experience as coach in various facilities
15 years of martial arts training
Blue Belt in Brazilian Jiu-Jitsu
Competed in USA Amatuer Boxing, Amateur MMA Cage Fighting, Muay Thai & more
CPR and USA Boxing Coach certified
Born in Cabo San Lucas, Mexico, Coach Jose is the owner of Keystone Boxing & MMA Gym as well as director of Boxing and Mixed Martial Arts. His passion for coaching and competing in contact sports is obvious the moment you walk into the gym.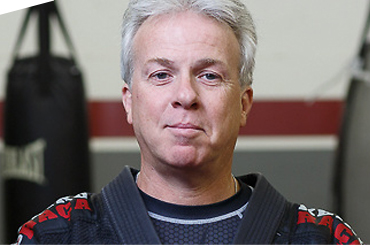 Black Belt in Brazilian Jiu-Jitsu
25 years experience teaching various Martial Arts technique
USA Safe Sport certified
CPR certified
Coach Bob specializes in teaching both the fundamentals and advanced techniques of Brazilian Jiu-Jitsu, Muay Thai, Kickboxing and Self Defense to our students ages 7 and up. With experience competing in tournaments across the world, he loves sharing his knowledge with new students.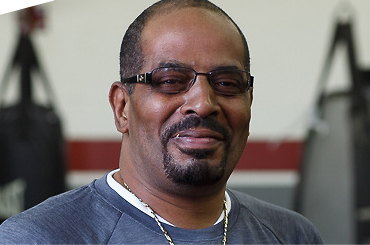 15 years experience coaching amateur, professional and youth boxers
USA Boxing Coach certified
USA Safe Sport Certified
CPR certified
Coach Ernest began boxing when he was 7 years old. As an amateur boxer training out of the Joe Frazier Gym, he compiled an impressive 22-1 record before switching over to coaching. He enjoys teaching the discipline of boxing, a discipline designed to keep kids active and out of trouble.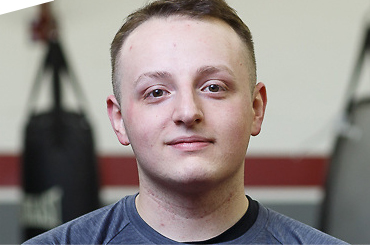 Over 6 years experience in martial arts
Experienced in Shotokan Karate, Boxing
and Muay Thai
CPR certified
Ninja Sport certified
Coach Joe has been head coach of our Little Ninjas program since the very beginning. He, along with Coach Jose, has developed and created all the lesson plans your Little Ninja will master during his or her time at Keystone Boxing & MMA Gym.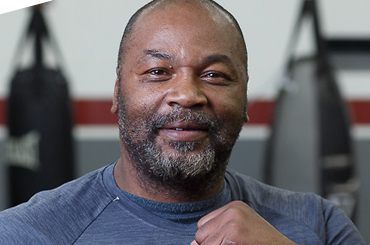 25 years of coaching experience
USA Safe Sport Certified
USA Boxing Coach Certified
CPR Certified
Needless to say, Coach Mike has plenty of experience with kids! He also brings 40 years of boxing experience to Keystone Boxing & MMA Gym. As an amateur boxer, he amassed a record of 55-3 and brings the same dedication to his coaching as he did to competition.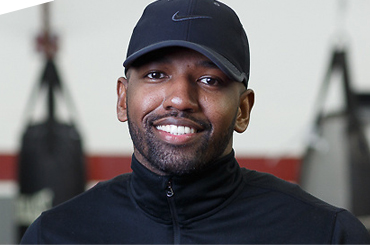 Coach DJ began boxing 10 years ago but health complications forced him to step away from competition. He turned his attention to coaching the next generation of USA amateur boxers, teaching them the how to protect themselves in the ring while building the discipline needed to succeed at the highest levels.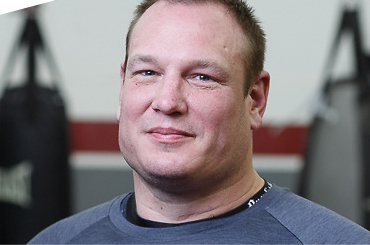 Blue Belt in Brazilian Jiu-Jitsu
USA Safe Sport Certified
USA Boxing Coach Certified
CPR Certified
Aside from 10 years experience practicing the Martial Arts, Coach Jason has trained amateur boxers and MMA fighters, helping them with strength and conditioning. His goal is to share his love of the loyalty and discipline required by martial arts with all the athletes at Keystone Boxing & MMA Gym.
READY TO GET STARTED IN A SAFE, WELCOMING, HIGH-ENERGY ENVIRONMENT?